Define, Own, And Write Your Story!
16-Week Writing And Publishing Program For Faith-Driven Women
What book were you destined to write? Does this sound like you?
God called you to write and share your message, testimony, or story, but something is standing in the way. Fear, doubt, uncertainty, all the above. You don't know where to start… You started but are lost in the process? You have tons of questions and tired of googling everything?
At the end of this program, you will not only have the confidence to share your story, but you'll also have it written in your bestselling book! You'll have a strategic plan to become not only a best-selling author but an authorpreneur leveraging your book for maximum impact and income.

Access self-paced courses at your fingertips! More details coming soon!
"Tara Tucker is amazing to work with. Tucker Publishing is professional, caring, and devoted to the needs of its clients. When I began working with Tara and told her the vision, she tapped in and saw my vision. Tara executed my vision from beginning to end. Her graphic design for my book cover was just as I had envisioned it to be and more. Thank you, Tucker Publishing House, for an outstanding partnership."
Letitia Council, Author and Founder of The Nasia Foundation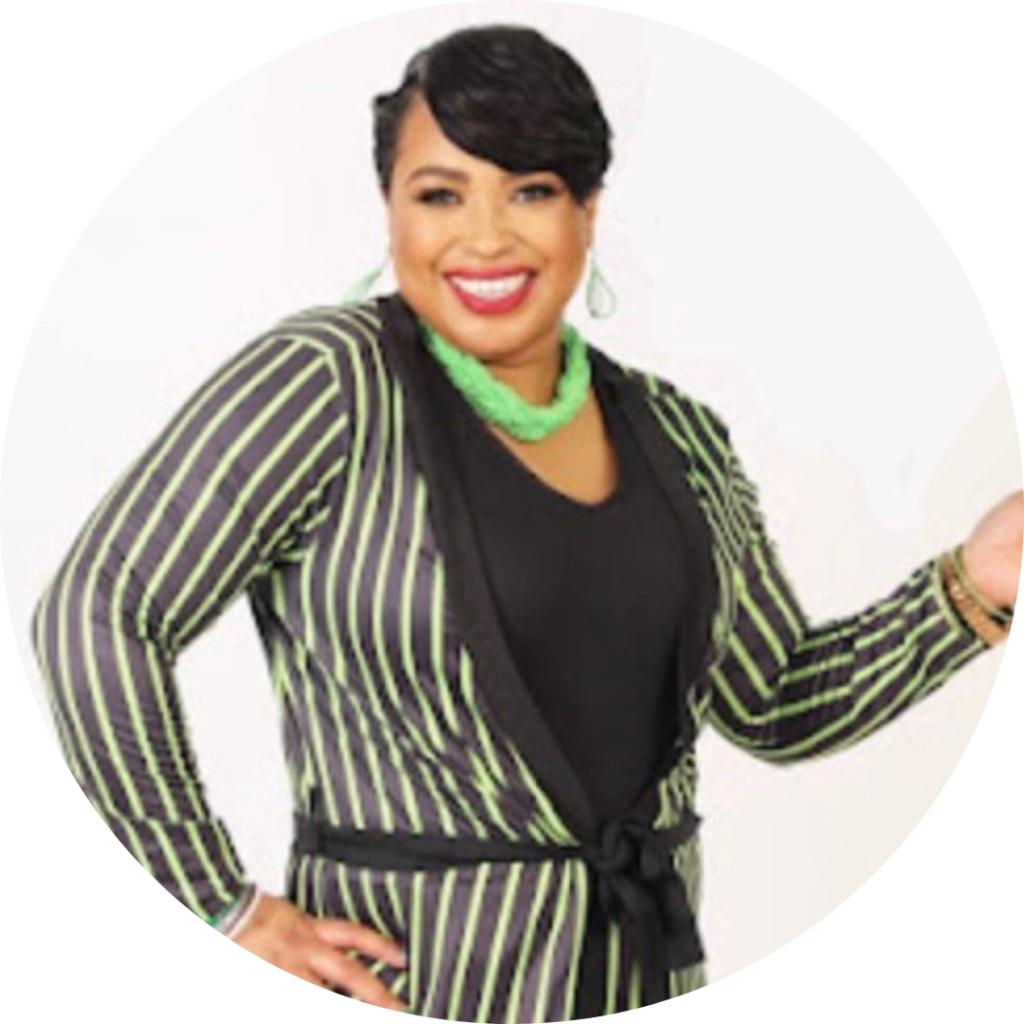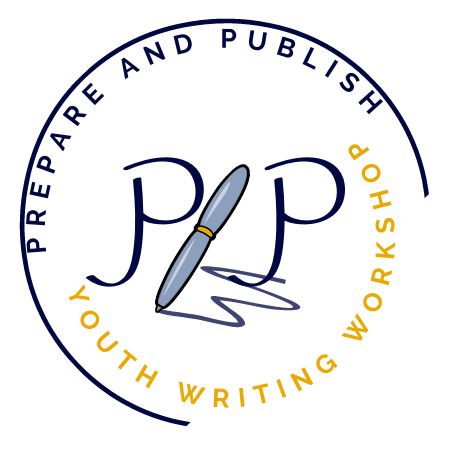 Prepare and Publish Youth Writing Workshop (Grades 4th-8th)
I enjoy teaching at-risk youth about the power of story and their voices. They matter, and often at a young age, our voices are stolen by trauma.
I want to ignite the creativity inside of them and show them a way to heal through writing and create a business as a writer and publisher.
Each workshop runs for two hours and contains instruction, knowledge, games, and prizes. A minimum of 10 youths are required. Each youth will receive a copy of my children's book, "I'm Not Too Little to Write a Book, and Neither are You."
Book me for…
Your school's summer camp
An after-school program
A nonprofit program
A bible camp
A community center
Anything – you tell me 🙂
To talk about this more, click here to get started!